The success of any screening program depends on the participation rate. However, many women do not participate in screening at regular intervals, because they do not have enough time, or are worried, embarrassed, fear discomfort or for cultural reasons. Self-sampling devices are proven to be helpful in reaching out to those non-responders. That is why Rovers® Medical Devices initiated the development of our self-sampling solutions: the Evalyn® Brush and the Viba-Brush®.
Testing for HPV contributes to the prevention of cancer
It is known that persistent infection with the Human Papillomavirus (HPV) may ultimately lead to cervical cancer. Regular testing for HPV helps to identify the women who are at risk of developing cervical cancer even before it has a chance to develop. Self-collection for HPV testing using our devices, can be done at home or in the clinic and is quick, easy, painless and as reliable as a doctor's taken sample.
Benefits of Self-sampling
Take the sample in the privacy of your own home;
Less feeling of embarrassment;
Quality of self-sampling taken with a Rovers brush is equal to a clinician taken sample;
No need to make an appointment;
No need to use a speculum.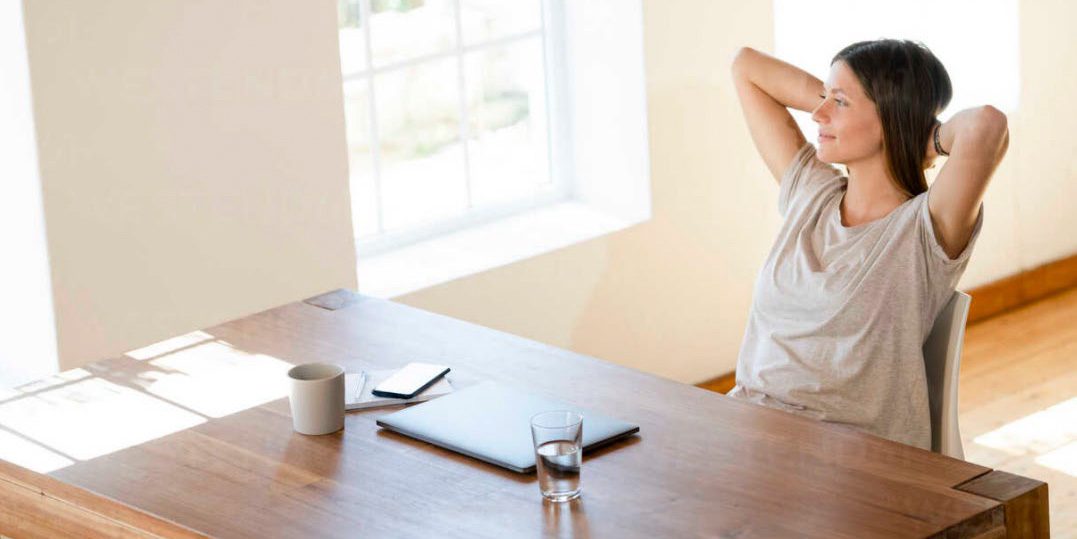 Both the Evalyn® Brush and the Viba-Brush® are designed for self-sampling. Below you will find an overview of the features of each device.
| | | |
| --- | --- | --- |
| | | |
| Flexible bristle technology for comfort and maximum yield | | |
| Sterilized and individually packed | | |
| Labelling with 2D barcode or data matrix | | |
| Full colour IFU with step by step graphics | | |
| Made in The Netherlands | | |
| Validated for PCR based assays* | | |
| Dry sample: no liquid in the mail | | |
| All-in one: Sampler / IFU / Container in one attractive looking device | | |
| Built-in features to assure correct sample taking | | |
| Available with a unique RFID chip for fast processing in the lab | | |
| Selected as the best self-sampling device by the Dutch and Danish cervical screening programs | | |
| Designed by women for women | | |
| Includes a 2-in-1 ReMover: Tweezer and transport container | | |
| Economic solution | | |
*based on Meijer criteria